Every man is looking for that soft and charming touch that will form his own signature of his unique personality. distinguish it from the rest, A distinctive touch that highlights his elegance and special style, And this charming touch will be nothing but a distinctive fragrance, He tells you that his owner passed by this place, Or it is coming from a distance of 10 meters.
Perfumes are those very good smells. that excite the senses, breaks the distance barrier, Perfumes have the uncanny power to convey messages that words cannot express.
This is why most men wonder about the best perfume to use. And sometimes the confusion is great, for multiple choices, But the truth is that every man has a fragrance that suits him, according to his temperament, According to the nature of his work, his life, and his daily movements.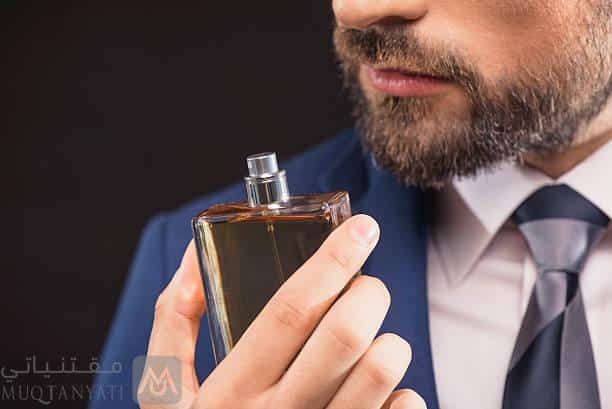 between light fragrances, that suit the discreet personalities and the fragrant perfume that suits the bold man, There are many personalities and many choices, so all international brands compete with each other in order to produce the best men's perfumes to meet the desires of all male customers, regardless of their differences.
Bleu De Chanel Perfume
pure french perfume, Luxurious, suitable for all tastes. Its aroma is strong and bold, It suits the bold Arab man, It is the perfect finishing touch to a more elegant look. Smells so amazing It is accepted by all who inhale it. Overpowered by the scent of fresh citrus, These are its main components: jasmine, lemon, nutmeg, ginger, sandalwood, mint, Grapefruit, pink pepper, Incense and amber.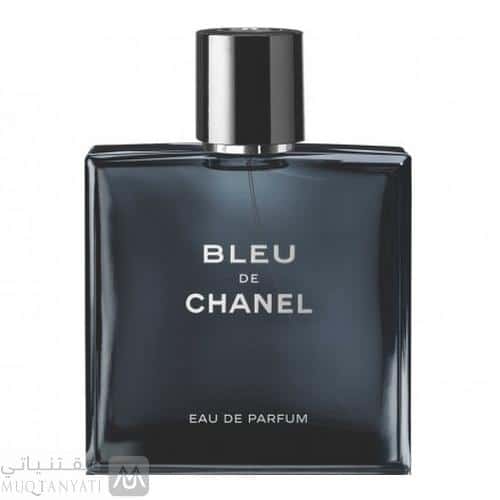 2. Dior Sauvage ED
It is a very luxurious perfume. From the oriental perfume families, From the world famous Dior brand, It is more suitable for young people. Young conservative men, It is an ideal choice for athletes, Dior Sauvage was first produced in 2015. Its most important components are: pepper, lavender, patchouli, resin gum, pink pepper, cedar wood, and ambroxan.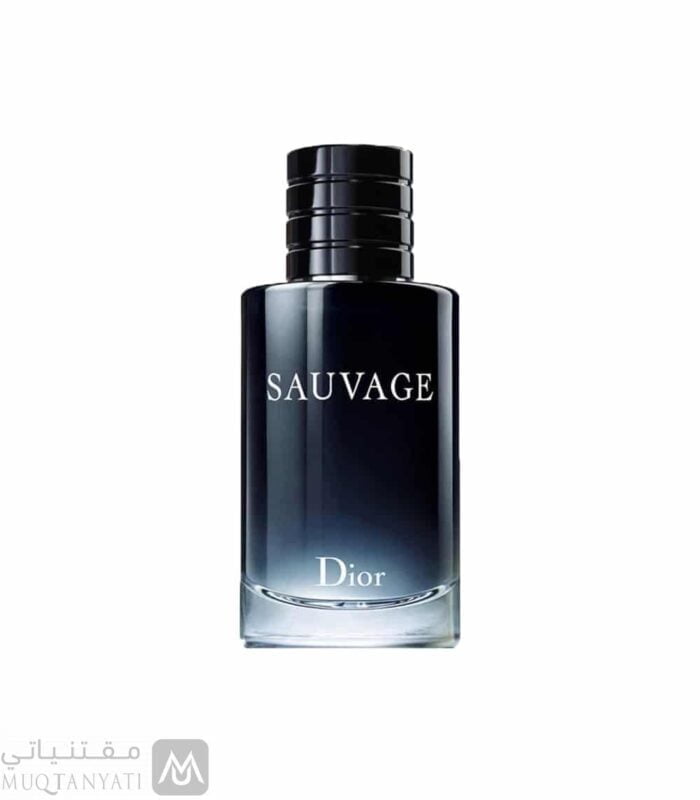 3. Duane Dolce & Gabbana perfume Gabbana & Dolce the one
One of the most famous men's perfumes, It is a hot perfume. Which suits men with strong and attractive personality, Most suitable for weekends, It is also suitable for family gatherings and outings with friends. Its use gives its owner a feeling of freshness and self-confidence. As for its most important components, they understand: Pepper and cardamom.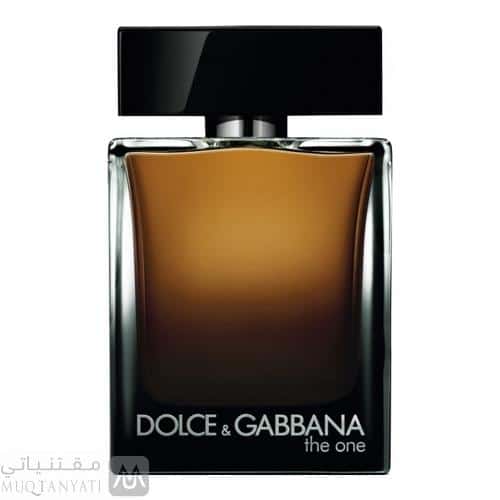 4. Dior Homme intense
very nice fragrance, Fits practical men, A subsidiary of the international Dior brand, it smells very good, It is a floral fragrance. A light and refreshing fragrance that suits practical men, It can be used daily at work. It can also be used in normal daily activities (cafe, shopping, etc.). Cinema ..)
5. Versace Eros
One of the most famous and popular men's perfumes in the world, It is produced by Versa Chi brand. Suitable for lively and energetic personalities. It is easy to distinguish from other perfumes, It can be used daily day and into the evening, its basic components, based on green apples, Peppermint oil, italian lemon, Musk and even amber Vanzueli.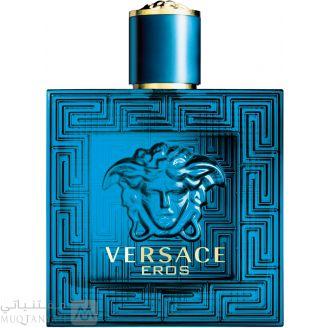 6. Armani Code Perfume
very charming fragrance, citrusy perfumes, It smells so good that everyone who inhales it loves it. The perfume was produced by the world famous brand Giorgio Armani. So it was supervised by the famous perfume expert Antoine Maisondio, It suits a very elegant man.
It can be used while going to work, even on weekends, as well as evening evenings. It gives the user a terrible sense of gravity.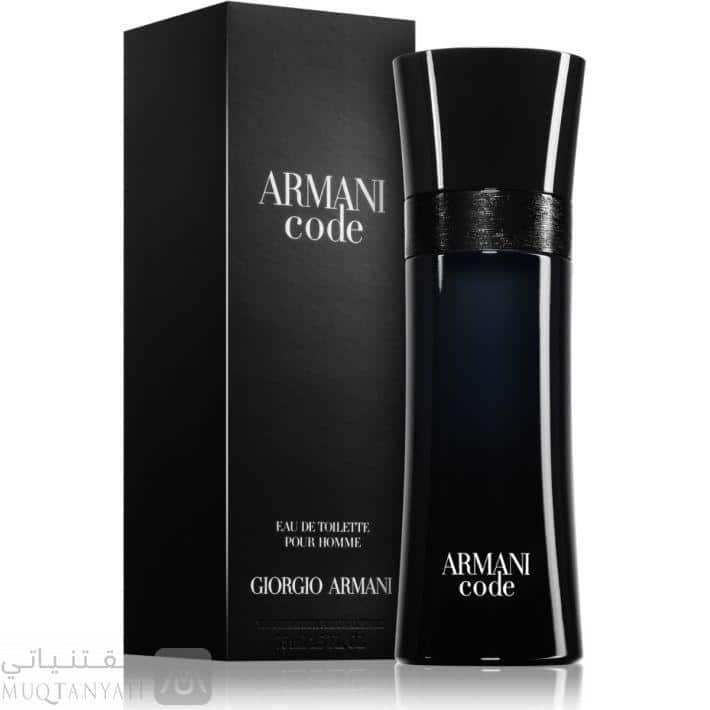 7. Paco Rabanne Invictus
It is a youthful fragrance in particular. Fits very funny characters. which aims to stand out in the community, It belongs to the citrus fragrance family. It is very suitable for casual parties and weekends. It gives its owner a special feeling of joy, pleasure and joy. And everyone who stands with him will be very comfortable, And listening to inhale this distinctive fragrance.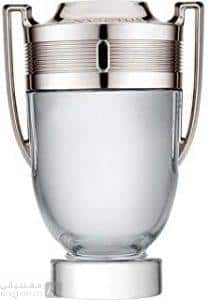 Calvin Klein Eternity Air
One of the distinctive men's perfumes, Very light floral fragrance. suits mysterious men, conservative in their personal lives, Especially suitable for high temperatures. The wearer of this perfume will be self-confident while embracing friends. It is basically a summer fragrance. fixes well, Its advantage is that it gives the man a sense of freshness and joy.
its basic components, based on : Mulberry leaf and fruit oil with light additions of lavender blossoms, green apple extract and patchouli blossoms.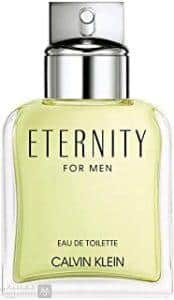 Prada Black Prada Luna Rossa Black
A very nice citrusy fragrance. It has a distinctive smell that is very easy to recognize. Among the dozens of sweet scents, Prada Black perfume is suitable mainly for young and athletic men, who have a good sense of humor, very cheerful men, It is a strong fragrance that lasts a long time on its owner. This is mainly due to the unique ingredients from which it is made, namely: Bergamot fruits with the addition of light touches of angelica flowers, Patchouli and amber.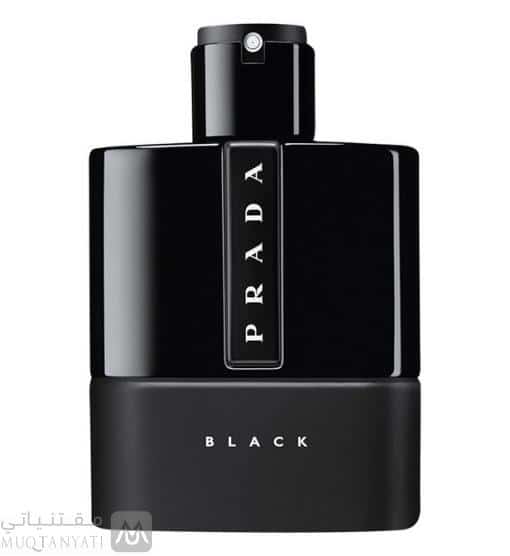 10. Yves Saint Laurent L'Homme Eau De Toilette
luxury perfume, Published by the very distinctive international brand Saint Laurent, The production of this perfume was specifically in order to suit a very elegant man with a strong personality and high self-confidence. It can be applied daily, from day to night. This perfume has a special charm, So that he makes the man the focus of the crowd around him. The owner of this perfume informs people of his coming from several meters, And if he leaves the place, he leaves his perfume behind, reminding others of it. Its magic is extracted from its ingredients. Which highlighted: bergamot scents, basil flower, tonka bean, Ahab rice and white pepper.